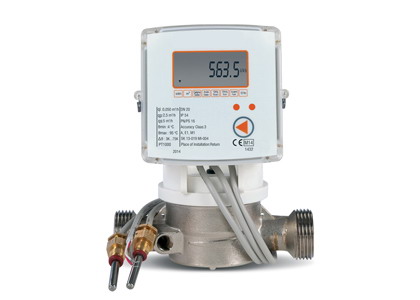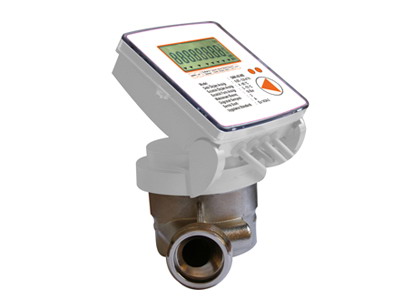 ---
Product Type : GMK-05-MB
Product Detail:
Item#: GMK-05-MB DN20
1. GENERAL FEATURES
This introduces Heat Meter's operation, characteristics and the information on how to do the installation.
This Heat Meter used for water heating / cooling systems, the measuring tool is used to measure the total amount of energy consumed and the amount of water.
TMC-05-MB, 2 temperature sensors, flow meters and includes unit calculator.
TMC-05-MB, with M-BUS protocol with communication features.
WARRANTY document supersedes the bill. 2 years warranty from date of invoice.
2. TECHNICAL INFORMATION
| | |
| --- | --- |
| Size | DN 20 |
| Length | 135 mm |
| Width | 105 mm |
| Height | 100 mm |
| Thread | 1 " |
| Sensor Cable | 1.5 m |
| Flow Measurement range | 0.05-5.0m³/h |
| Temperature Measurement Range | 4 - 95 °C |
| Temperature Difference Range | 3 - 75 ° C |
| Maximum Pressure | 16 Bar |
| Accuracy Class | 3 |
| Service Class | A |
| Temperature Sensor Type | PT1000 platinum |
| Installation way | horizontal or vertical |
| Places shown on the display | 8 digits |
| Battery life | 6 years |
| Function | Pulse + M-bus |
| Application Standard | CE and EN 1434-3 |